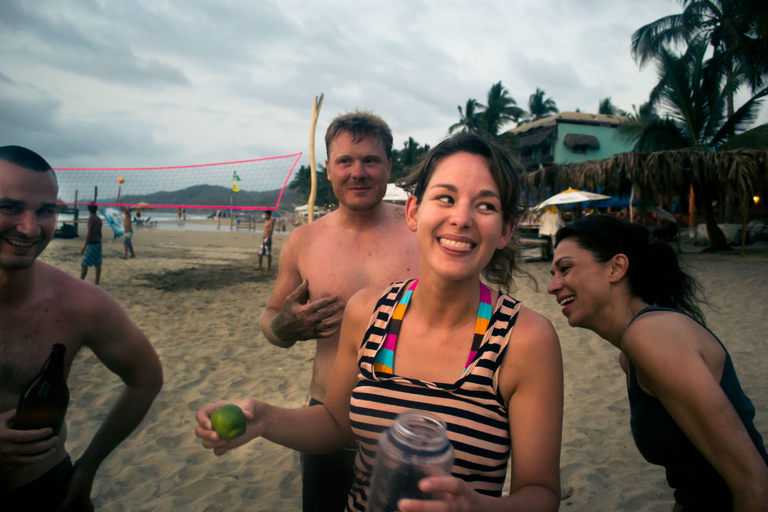 Are you considering a summer vacation? Rest assured, you're not alone! Numerous people are eagerly planning their trips during this delightful season, whether it involves a relaxing beach retreat, a weekend at an amusement park, or an exhilarating mountain expedition. However, amidst all the anticipation and preparations, it is vital to recognize the importance of visiting your dentist before embarking on your adventure. This simple step will help you ensure optimal dental health throughout your journey. Keep reading to discover four compelling reasons why scheduling a dental appointment before your upcoming escapade is a wise decision.
Reason #1: A Vacation-Ready Smile
Preparing for an incredible summer getaway, complete with unforgettable moments and countless photo opportunities? Make sure your memories are picture-perfect by visiting your dentist before embarking on your vacation. This proactive approach enables you to address any oral health concerns, enhancing your smile for stunning photos that will be cherished for years to come.
Reason #2: Convenient Appointment Slots
As you prepare for your summer vacation, it is crucial to prioritize dental appointments. This timely opportunity enables you to schedule check-ups, ensuring convenient access to necessary dental care and addressing any oral health concerns before embarking on your trip. By organizing dental check-ups in advance of your summer vacation, you can relax and fully enjoy your time away, knowing that your oral health is well taken care of.
Reason #3: More Recovery Time
Balancing work or school responsibilities can often pose challenges when it comes to scheduling crucial dental treatments. However, planning dental appointments before your summer vacation presents a practical solution. This approach provides ample time for recovery, relieving the stress of returning to work or school immediately after receiving treatment.
Reason #4: Prevent Dental Emergencies
It is highly recommended to schedule regular dental checkups every six months to ensure optimal oral health. These appointments involve a comprehensive examination and professional cleaning performed by your dentist.
Unfortunately, there are individuals who only seek dental care when specific problems arise, and this behavior can heighten the risk of developing cavities and other oral health issues. Regular dental checkups allow you to maintain optimal oral health. During these appointments, your dentist conducts a comprehensive examination and provides a professional cleaning.
Ensuring your oral health is in top condition is crucial for enjoying a stress-free summer vacation. Don't wait any longer—schedule a dental checkup today to guarantee your smile is in excellent shape and ready for all the exciting adventures that lie ahead!
About the Practice
Dr. Miriam Keliddar, Dr. Kelsey Cone, and Dr. Tyler Aten lead the team at St. Albans Dental. They treat patients with the effective, efficient oral health services they need to keep their beams in good condition. Their comprehensive services can help patients achieve radiant smiles before they head out on summer vacation and maintain their beams on their adventures. Their team can also provide tips to maintain your beam throughout the season. If you want to make an appointment with the team at St. Albans Dental or to learn more about their services, call (802) 524-4844 or visit their website.