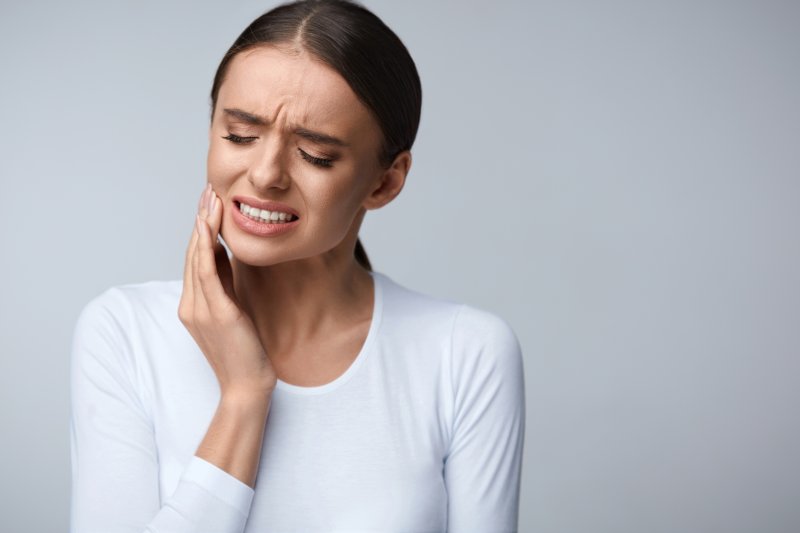 Did you know that roughly 50% of the world's population has untreated tooth decay according to the FDI World Dental Federation? But the shocking statistics don't stop there. It is estimated that between 60% to 90% of children experience pain stemming from neglected cavities and a whopping 3.9 billion people worldwide are affected by oral diseases.
Whether it is a high-sugar diet, declining emphasis on the importance of oral health, or dental phobia that keeps people from their routine visits, it's safe to say that tooth decay is rampant. While many choose to brush tooth pain off, it is important to remember that the condition of your oral health directly impacts your overall health. Therefore, a dentist in St. Albans is sharing the detrimental effects of a tooth infection and whether or not it could turn fatal.
So, Can a Toothache Kill You?
Fortunately, a toothache itself cannot kill you. However, if neglected, an infection in any part of your body can take a turn for the worse. Due to your mouth's proximity to your brain and the fact that it's the entryway to your digestive tract, it mustn't be neglected. If harmful bacteria are left untreated, then it can enter your bloodstream and negatively impact your heart and lungs. In fact, decades of research have found that patients with poor oral health are vulnerable to conditions like cardiovascular and lung disease. To prevent this from happening to you, make sure to visit your dentist twice a year for routine appointments and schedule an additional visit when the first signs of a toothache arise.
7 Prevention Tactics to Keep You Safe
Although the thought of a potentially life-threatening infection can be downright anxiety-inducing, it is important to remember that many toothaches are entirely preventable! By implementing the below prevention tactics, you can ensure that your oral and overall health is in tip-top shape for decades to come:
Brush your teeth for two minutes twice a day.
Floss daily.
Use mouthwash regularly.
Always clean your tongue.
Visit your dentist bi-yearly for routine visits.
Contact your dentist as soon as any abnormal symptoms arise (i.e., bleeding, swelling, etc.).
Implement a vitamin-rich diet to keep your teeth and gums healthy from the inside-out.
To ensure that a minor toothache doesn't turn into a serious dental problem, make sure to prioritize prevention and seek treatment early on. That way, both your oral and overall health can stay in pristine condition!
About the Practice
At St. Albans Dental, on-time appointments, high-quality dentistry, comprehensive array of services, and patient-centered approach to care all come together for one truly exceptional dental experience! With their talented team at their side, Dr. Tyler Aten, Dr. Simran Saini, and Dr. Mose Snyder use their extensive education and clinical expertise to create healthy, strong, beautiful smiles. If you are overdue for a routine visit or have a toothache that has been bothering you, then visit their website or give them a call at 802-524-4844.