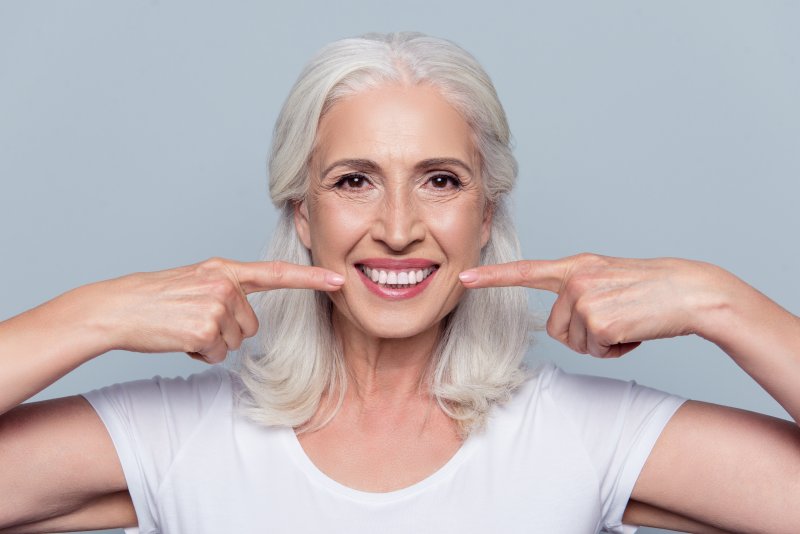 From barbeques to state fairs, summer is filled with delicious memories to be made. However, if you just got dental implants, there are some foods you should steer clear of during your recovery process before your implants have fully fused to your jawbone. In order to preserve your oral health and encourage proper healing, a temporary change to what you're eating can go a long way. Here are some foods you can enjoy with dental implants this summer that are delicious and won't impact your recovery.
What Can I Eat After Dental Implant Surgery?
How long before you can chew with a dental implant is dependent on how quickly you heal. Following surgery, your mouth will be tender and you should stick to soft foods and liquids.
For the first two to three days after surgery, maintaining a primarily liquid diet and avoiding chewing is key. After, you can vary your diet more but still keep it soft. The entire healing process for an implant will take about six months, but you should be able to start back with your regular diet following the first two weeks post-operation.
A diet rich in protein is essential to healing faster. Some examples of how you can keep your diet nutrient-rich and safe for your implants are soups and stews with soft meat, broiled fish, thin pasta, steamed vegetables, mashed potatoes and pumpkins, scrambled eggs, and soft, seedless fruits. Protein shakes, particularly those that are dairy-free, will be extremely beneficial to your recovery.
What Foods Should I Avoid After Dental Implant Surgery?
Cookout season has begun, but for patients who just got dental implants, your favorite meals could be negatively affecting your oral health. Here are some foods you should avoid during your recovery period after dental implant surgery:
About the Practice
The experienced team at St. Albans Dental can fulfill all your dental needs under one roof. From cleanings to implants, St. Albans Dental provides a comfortable atmosphere for your personalized dental care journey. The practice uses lifelike restorations made from 100% dental porcelain for its dental implants to restore long-lasting functionality and confidence to your smile. If you're missing one or more teeth and looking into implants, you can reach the St. Albans Dental team through their website or by phone at (802) 524-4844.